Welcome to my website!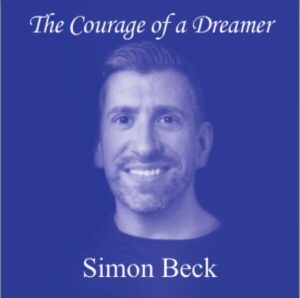 Thank you so much for your interest in my music making.

Currently
Solo pianist, accompanying Miss Lorna Luft, 'Lorna In Love', at The Pheasantry, September 8th & 9th
Music Supervisor/Arranger for The Girls From Oz (Live At Zedel & Edinburgh Festival)
Music Director for my 'old' Les Miz chum, Catherine Digges' new one-woman show, 'I Move On'
23 years (and continuing) vocal coaching in private practice (singer)
6 years (and continuing) conducting coaching in private practice (conductor)
As well as teaching piano/conducting technique (music director students), and performance coaching (MA/BA performers) at Mountview Academy of Theatre Arts
Most recently
Conducted the Scottish Pops Orchestra at the Glamis Prom, starring Susan Boyle, Lee Mead, Christina Bianco & Jai McDowall.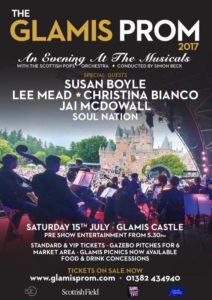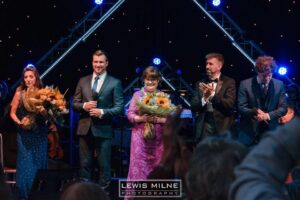 Recorded two new songs with Natasha Barnes, and Jaime Adler, Harriet Turnbull & Ilan Galkoff, for Anderson & Petty's new Christmas album. To be released December 2017
Co-created (as music director) a new one-woman show for my 'old' Les Miz chum, Catherine Digges, which débuted at The Pheasantry, July 9th
Worked alongside Maestro Gareth Valentine, workshopping a new piece of musical theatre with director Lyndsey Turner, playwright Lucy Kirkwood, and composer Tom Basden, for the National Theatre (Feb/March)
Recorded solo vocals with brand new orchestrations by Maestro Julian Kelly, for Sondheim and Maltby & Shire song-cycles.
Radio play
So grateful to my friends, Paul & Maureen at Sunday Showtunes, for playing Use What You Got from my album, The Courage of a Dreamer on air today (26/03/2017) [See the link at the bottom of this page]
Big thanks to Mark Petty for playing 3 tracks from my album The Courage of a Dreamer as part of his Crush of the Week on his radio show Midday Mixtape for theradiocollective.com (08/01/2017)
Here's the latest video promoting Just A Boy, the song written especially for me by my South African friend, singer-songwriter Machiel Roets. It was written about, and is forever dedicated to, my friend Dr Paul Whittaker OBE. I hope you like it.
Let me know what you think either on the SHOP page (scroll down to 'Reviews') or send me a message via the CONTACT page
Thanks for taking the time to drop in ….
Simon x
[I'm singing at 00:40:24] … there's an interview with The Curtain Up Show posted further down below ….
Have a listen to an interview I gave with my friends Tim McArthur & Nathan Matthews at The Curtain Up Show
 (my segment starts at 28:30)