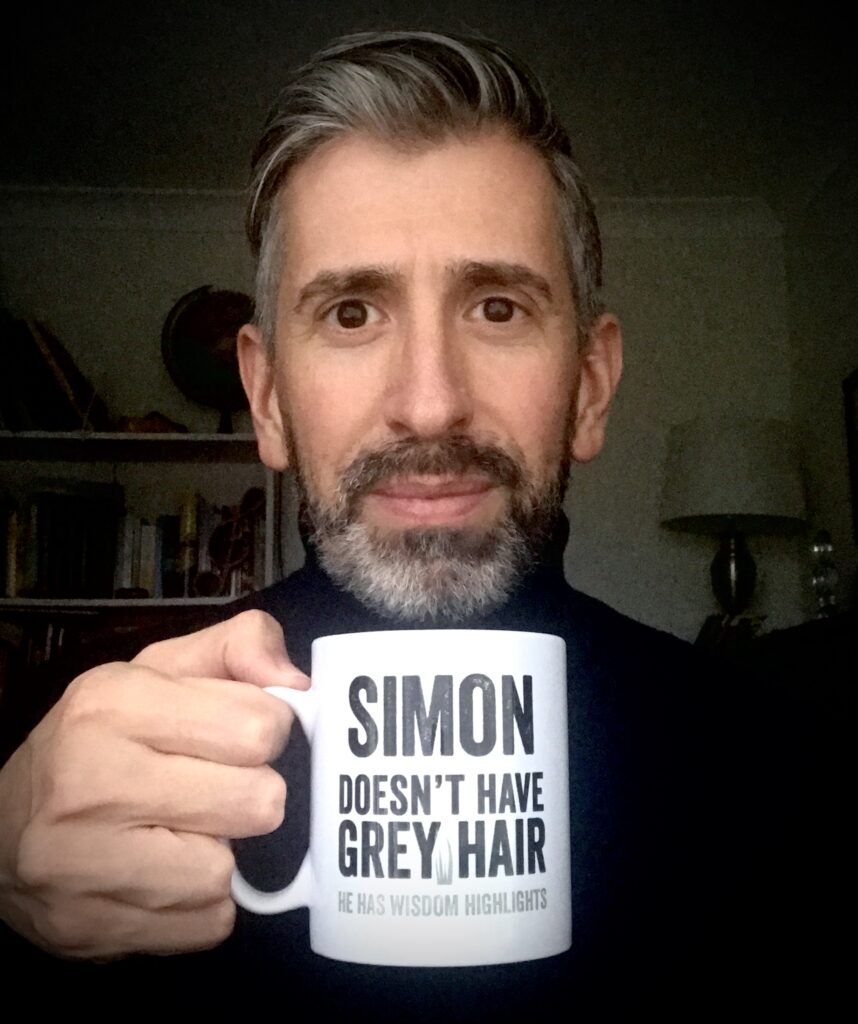 ---
"Simon Beck is an incredible human who will help you see the power in yourself. He meets you where you are and helps bring out what's already there and then some. Check out what he has to offer!" – Stephanie Mangioglu
"Simon is an amazing mentor. His calming yet informative and fair guidance helps one reach their full potential. He is inspiring, understanding and a pleasure to work with and learn from." – Vikki Rogers
---
I have been guiding future generations of musical theatre performers, as well as instrumentalists and conductors, since 1994. These professions are by no means exhaustive or exclusive. I am very happy to work with you in fields outside of music.
In addition to offering specific conducting and vocal coaching sessions, I am very interested to offer you a mentor session where we can talk about your career goals, and any general work related questions. Think of this as 'life coaching' for your career!
This is an hour long session held on Zoom! where there is a calm, safe space for us to discuss your career development and aspirations.
---

If you would like to arrange a mentor session, please click on the image below.
Any questions (or to enquire about IN PERSON sessions), please ask me here